Jobs at DreamList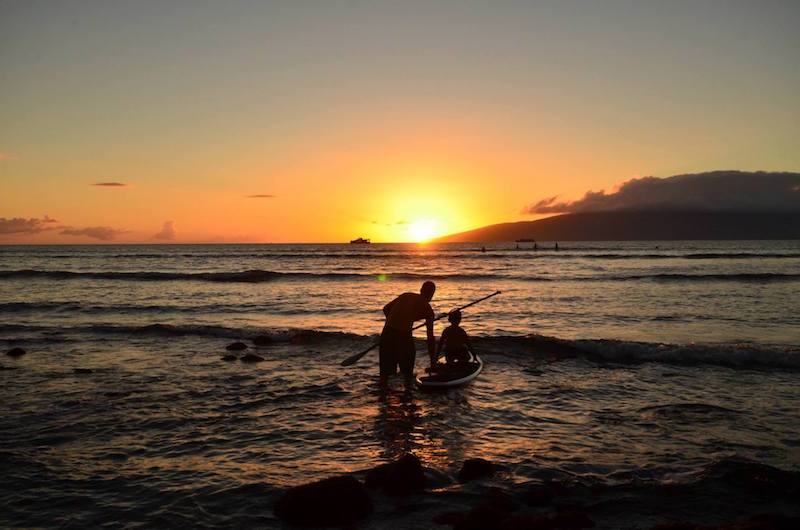 INTERESTED IN A MEANINGFUL JOB?
DreamList a new take on the family support network. We help users solve problems together, do shopping together (even when you live apart), and grow and fulfill eachother's pursuits year-round. That means:
No ads! We want our users to be the boss. Our revenue is directly aligned with the success of our users. Discovery is driven by a new experience around your pursuits.
An online village to help build deep meaningful social bonds with loved ones and live a fun purposeful life.
Trust and love weaved within the network and the tools that help you build and preserve your legacy together.
We are a small, but very motivated team in sunny, family-friendly Walnut Creek, California. There are plenty of affordable homes within 5 miles distance, and you would be working just 40 minutes by BART from downtown San Francisco. If you are a parent, the schools for little ones here are fantastic! We are also at that beautiful stage in the life of a company when the team can get a larger piece of equity in the company.
The most important hiring criteria we look for are passion for the problems you tackle and resourcefulness to improve on your work and skills . Whether you are skilled with code (Go, Node.JS, JavaScript, Swift, Kotlin, PostgresSQL, AWS, Rust, Python, or fun new stacks that peform even better) or consumer products, gift industry, online retail, analytics, product, consumer finance, law, industry regulations, or people, send us your resume to jobs@dreamlist.com and answer at least three of these questions in the email:
Why do you want to join DreamList.com?
What would you improve on the product?
What do you bring to the teams you work with?
What would you do if had $1 Billion today?
Teach us something we don't know about your field of work.
We are an equal opportunity employer and highly value diversity and inclusion.