About DreamList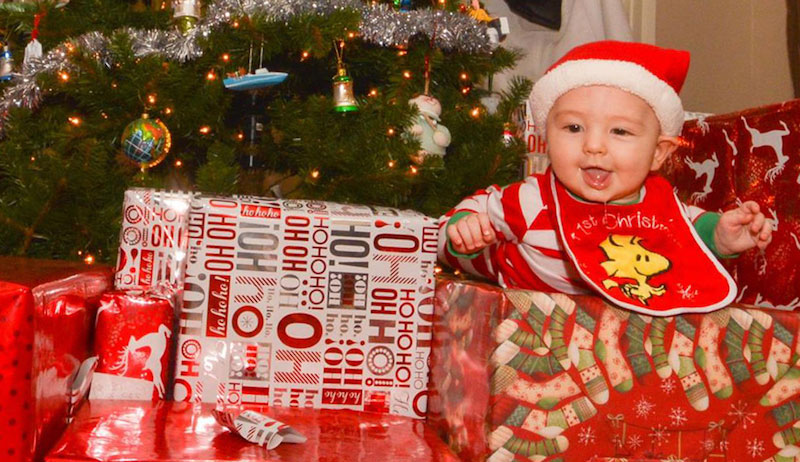 DreamList was created to put the word "meaningful" back into gifting, holidays, and life as we know it. The premise is simple - on your private, family, or public Dream Lists you can post any of your financial or personal goals to enable friends and family to contribute on special occasions like Weddings, Baby Showers, Birthdays, Holidays, Graduations you name it.
Goals could be the downpayment of your first house, a dream family trip you are trying to save for, a college fund, a books fund, or your favourite charity, etc. If you still want things - you can import any items from registries you still have flying out and about, and any site on the web. You can also just link to other registries on your Dream List as well. Parents and couples can create private join Dream Lists to share only with verified friends and family. It's all free!
It takes a village to raise a child! I created DreamList after going through a wedding, several years of life as a young family apart from extended family, and our first baby and facing the same problems at every giving occasion. Like a lot of young people, my husband and I, and most of our extended family had to move away from family for work. Regardless of the distance, we wanted to be a part of the lives of our nieces and nephews and when our son arrived, we really wanted for them to be a part of his life as well.
DreamList came out of the frustration everyone had with the lack of resources for that.
"There are plenty of online wishlist and registries, but they focus on commercial goods, gift cards, and toys. Where is the opportunity to discover what matters to the people who matter to you? Or to help their pursuits and dreams come true? Or to introduce them to something new and interesting you can enjoy together, even remotely?"
Every special occasion lessens the room on your home and widens the gap between you and your extended family. We want to enable parents to share privately the pursuits that would impact their child's life the most, so that family can not only contribute financially throughout the years, but to also root for them and help in non-tangible ways where possible.
The older the children get, the less you get to make a difference for them. DreamList was built originally for parents by parents, but it is growing much bigger than we imagined.
The more we talked to people, the more we realised that:
No matter what stage of life you are at - heading off to college, getting married, having kids, or raising them, exploring the world, or building your career, life is much better when you can be closer to the people that matter to you. What better way to get there than helping make each others dreams come true with every special occasion.
So here we are. DreamList is everything we wish we had for our family and more. The site is in BETA testing, which means that we are still adding functionality and are very much open to feedback. Send us your thoughts, advice, and especially frustrations. We welcome your ideas!
We hope you enjoy it and want you to help us make it better. Send us your tips about how we can improve, your stories about the impact you've had through DreamList, or the impact the community has had on you, and ideas for things you wish you could do on DreamList next. Our dream is to help make your dreams more likely to come true, sooner, and with the deep meaningful help of friends and family who matter.
Let's fulfill dreams together!
Diana Zink
Founder of DreamList.com
Want to support DreamList's mission to make giving more meaningful and protect the privacy of families?
Spread word! Invite friends to use the site! Join the team! If we have done a good job and you want to tip the team here is the DreamList Donation Link