When you create a baby registry, privacy seems like a checklist item to assume as standard.
Yet in the age of search engines many people find out that their online registry ends up as the first result when people search for their name, or their child's name.
This is a big issue when the new mom wants to advance her career or build a business and is looking for funding. The problem is even bigger when the privacy and credit history of the little one also become at risk. A lot of baby registry sites see search engines as an opportunity to drive back traffic to the site years after the registries are complete, which is why they index the pages with search engines by default.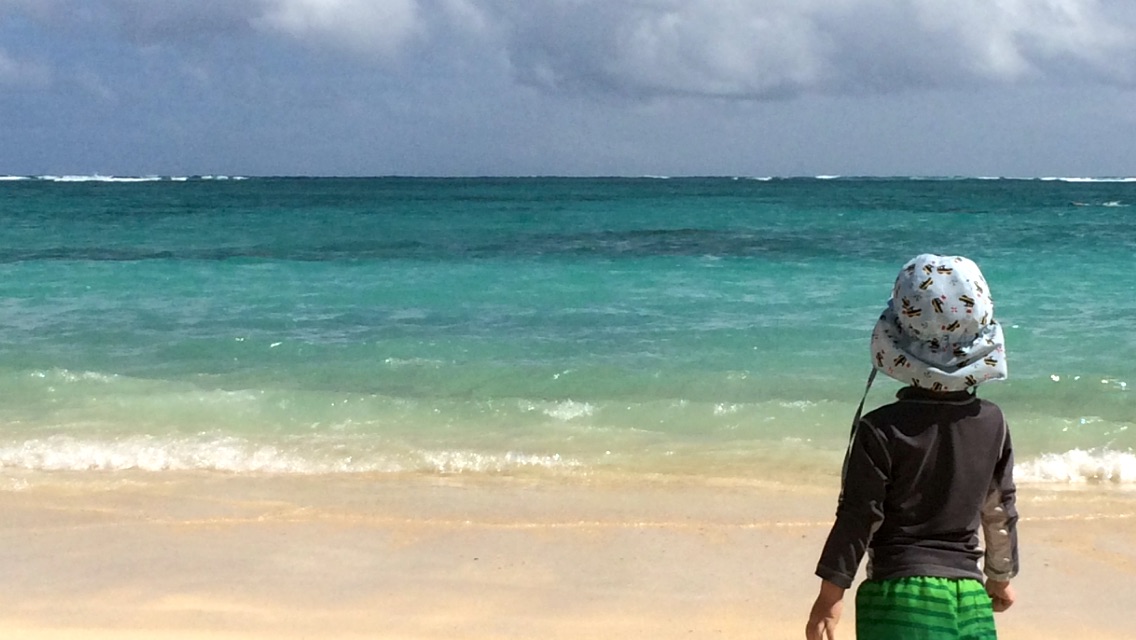 Online baby registry privacy matters long term. Manage your registry as a couple. Let friends and family contribute to your big dreams. Turn your baby registry into a Birthday wishlist for the little one when ready. Add items, charities, and dreams from any site.
There were some horror stories out there: 
Dream List was built by a mom, who is an engineer and a founder of a tech company. She couldn't believe what she saw online when we she was pregnant, so she built the online registry and wish list for her family and made it available for all families.
Created to be a new kind of baby registry and wish list site that has multiple layers of privacy, DreamList.com also has custom built social features that bring families closer together with every special occasion.
Your private information will not show up on search engines unless you explicitly want it there.
Multiple people can add items and manage a list. Both you and your spouse, or friends, or team can grow and manage registries and wish lists.
You can link or import any other in-store registry and give family one link to keep track of.
You can add large things you are saving for, such as a 529 college savings plan, or a downpayment on a house, so friends and family can contribute small amounts over time and make meaningful dreams come true instead of wondering what to get.
With all family and friends already added once for a baby registry or a wedding registry your baby registry grows into a year-round online wishlist for your family to refer back to on every special occasion. They can see their contributions and impact over time and make bigger dreams come true, even if it takes years of special occasions to get there. You can do the same for them, privately as well.
It's time we, parents, take control to bring our privacy back. DreamList works hard to help families take meaningful dreams closer to reality and to keep families closer together, regardless of distances. Try it!

Create your private baby registry.